Here are a few "Outside the Box" ways to generate more inquiries from your Market Snapshot!
1. Create a link for the client that takes the consumer to the landing page of the Market Snapshot and make sure it's in your email signature.
CLICK HERE FOR FREE MARKETSNAPSHOT
2. Purchase a domain name like the ones below that link directly to the Snapshot
www.homevaluesinsunsetbeach.com
www.homevaluesinstatenisland.com
3. Create a FREE ad on craigslist with a link to the Market Snapshot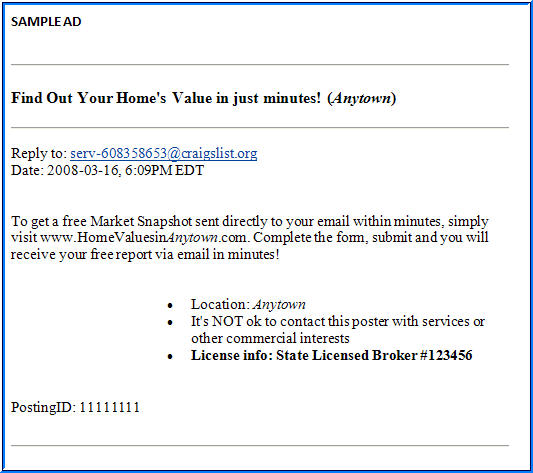 4. Create a newspaper ad that links to the Market Snapshot landing page. (church ad)
http://www.featuredwebsite.com:80/users/20826/downloads/StJudeBulletin.pdf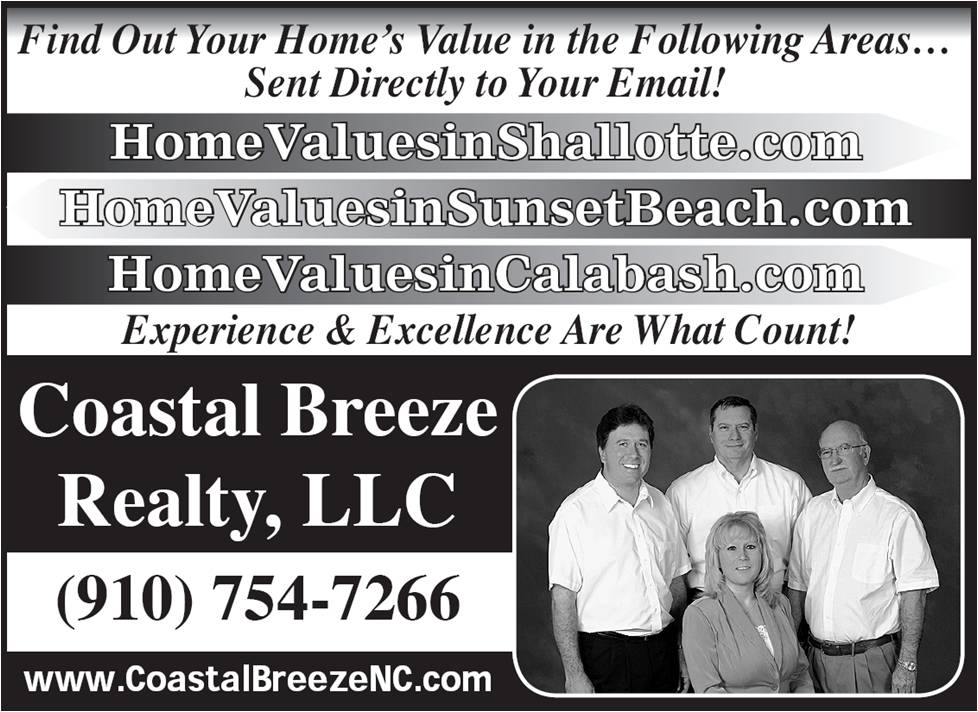 5. Create business cards that only have this link to the Snapshot.
When you hold an open house make sure you hand out this business card with the link to the Market Snapshot. Staple it to your fliers so when buyers drive by they get access to your Market Snapshot.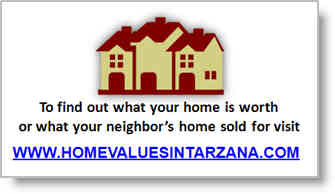 6. Link the Market Snapshot to your Showcase Listing Detail Page so when a consumer clicks on the "Visit Website" link it will take them to the Market Snapshot Landing Page.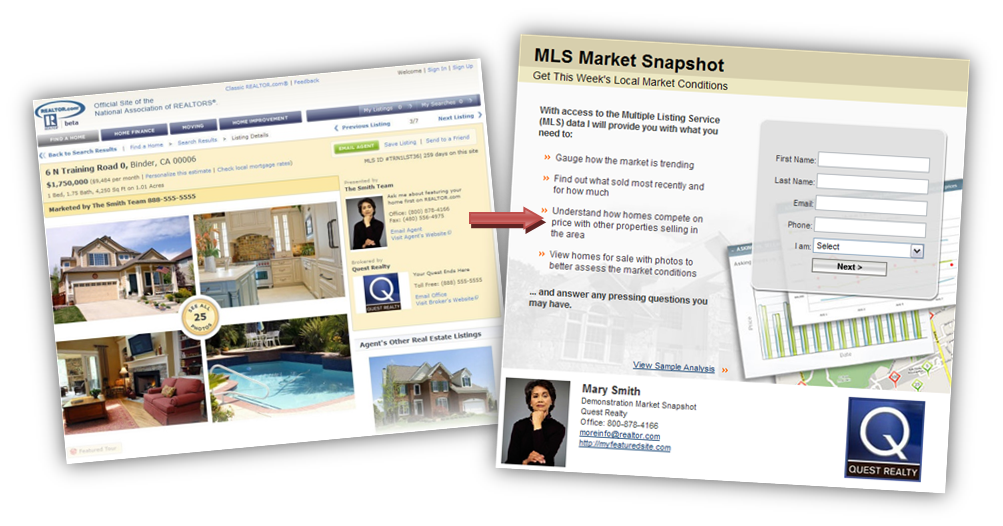 7. Maybe the most important thing to do is sign up all of your current and past clients. Past clients will appreciate you providing this type of service long after the transaction is complete and they will be more likely to refer you to family and friends. Like a stock broker helps you track your portfolio, you are now the lifetime consultant concerning your clients biggest investment. Send them an email similar to the following:
Dear Valuable Client,
In conjunction with my pledge to be your Realtor for life, and in an effort to provide you with the most current information and technology available in the Real Estate industry, I can now provide you with a free detailed report pulling live data from our MLS!
You will be able to:
- Gauge how the market is trending.
- Find out what sold most recently near you and for how much.
-Understand how homes compete on price with other properties selling in the area.
- View homes for sale with photos to better assess the market conditions.
As always, my team and I will be available to answer any questions you may have. When you sign up for Market Snapshot by clicking the link below, you will receive a customized email in about 15 minutes and continue to automatically receive a new current report every month (every two weeks if you like) containing information regarding listed and sold properties. The report shows you how asking prices in your neighborhood compare to actual sold prices, how long homes are staying on the market and recent activity reports. This is a great way to track your investment or to evaluate when the best time would be to sell or buy. Feel free to forward this to any friends and family who may find this information useful. Due to current conditions, this is a great way to get an accurate depiction of the market in real time directly from the source. Enjoy!
Best Regards,
Agent